Learn more about NG3
"Because Character Changes Communities"

and their commitment to better our youth. LEARN MORE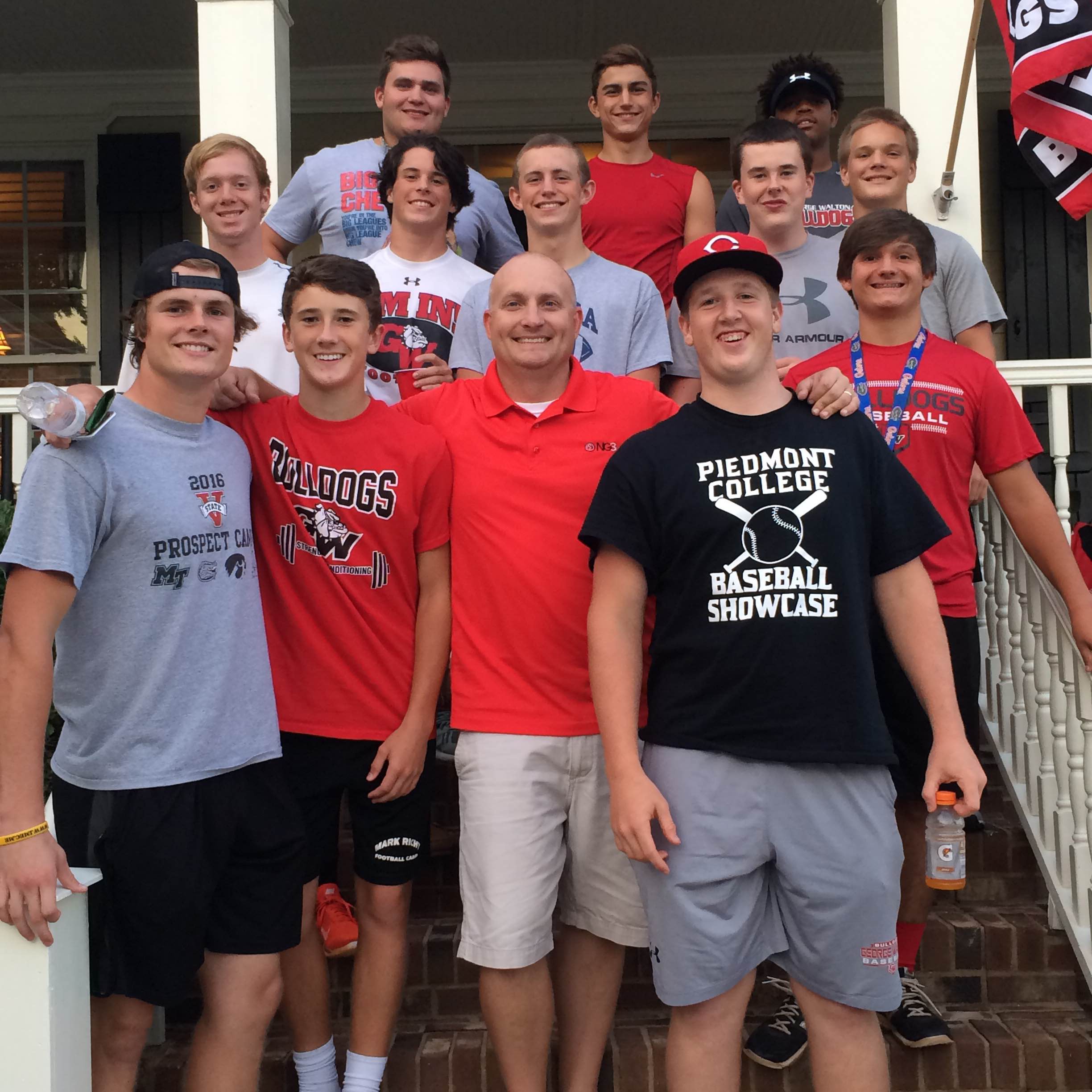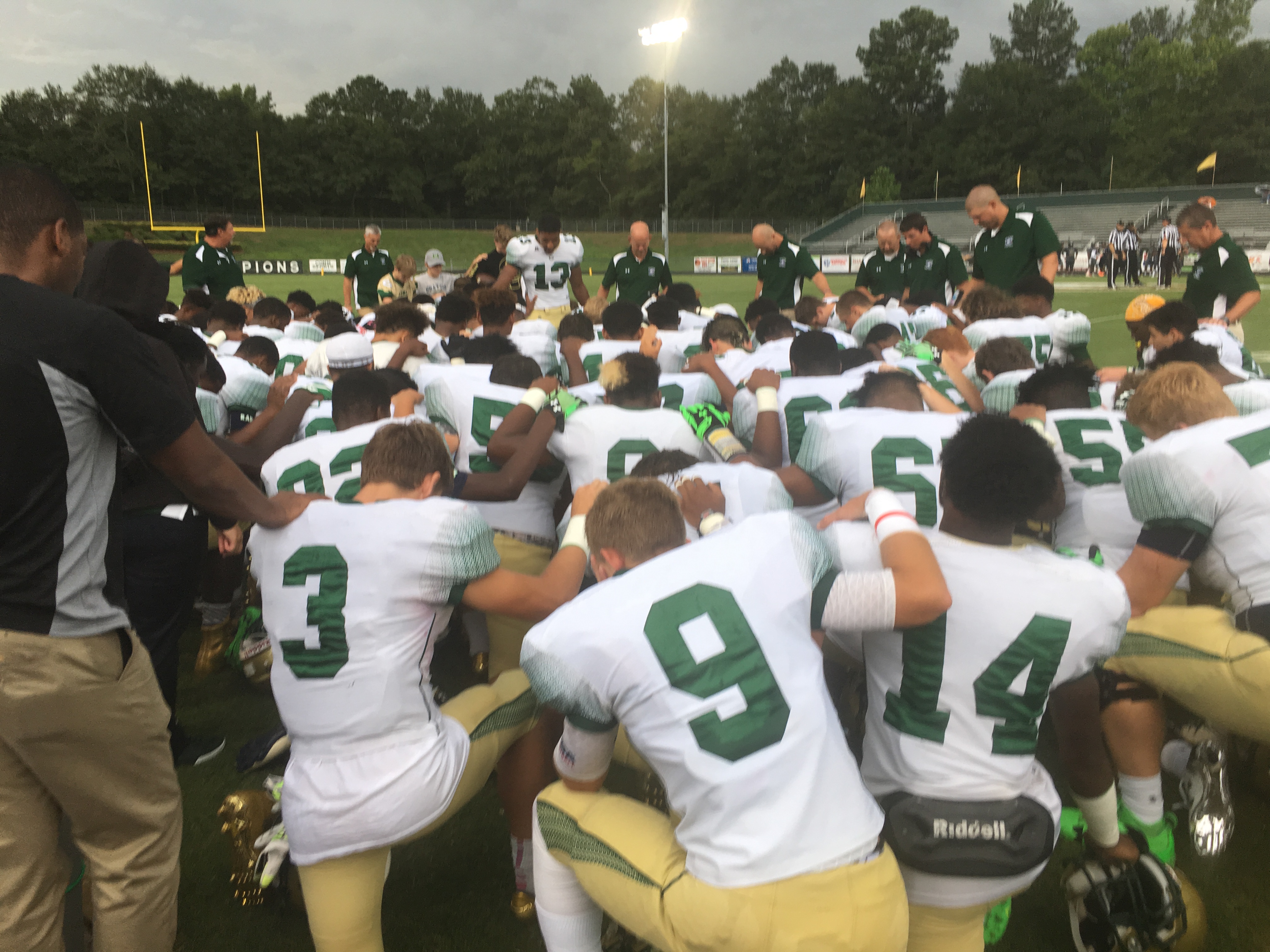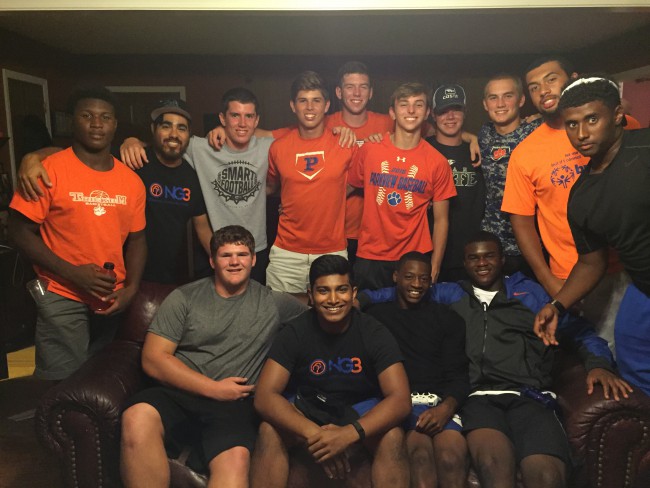 About Marion "Buster" Harris
He was born in Fulton County, GA on October 30, 1927. Marion served his country in the United States Navy in the Pacific during World War II. He lived a life of service to his community and church….
LEARN MORE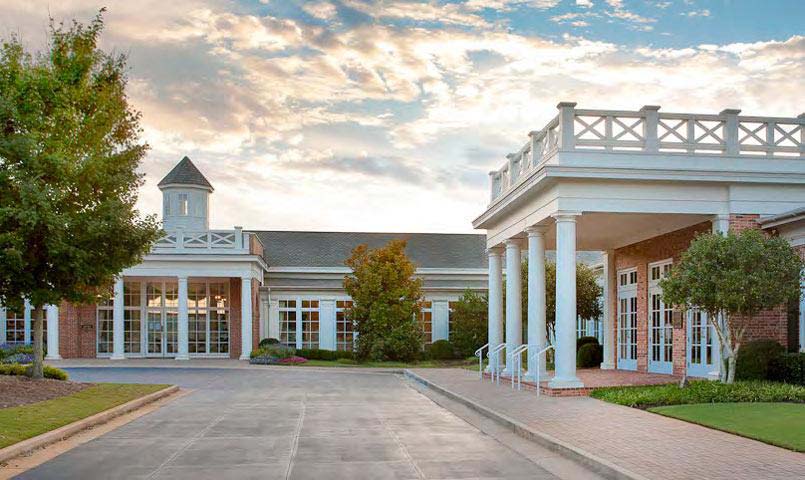 Registration and Sponsorship
Find out more on how to register to play or become a corporate sponsor.
LEARN MORE