About Marion "Buster" Harris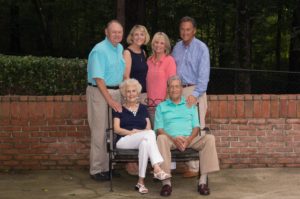 Buster was born in Fulton County, GA on October 30, 1927. Marion was preceded in death by his parents Lejure Harris and Ivy Smith Harris. He is survived by his wife of 67 years Dorothy Sikes Harris, his daughter Brenda Harris Bailey (Lee), his son Mark Harris (Beth), his brother Mike Harris (Donna) and sister Kathleen Lumsden, and 7 grandchildren and 13 great-grandchildren. He served his country in the United States Navy in the Pacific during World War II. He lived a life of service to his community and church. He was VFW charter member of post 4706, President/Founder of Midway Youth Football Association, President of Midway Little League, VP and co-founder of Georgia Youth Football and Chairman of Dekalb Republican Party. He was a member of the VFW and American Legion Post 64 of Monroe. He was also on the committee and very active in the Walton County Veteran's Memorial. He was an active member of Monroe First United Methodist Church where he served on the finance committee and the trustees. He also had a passion for competing in sports. He played on Georgia Senior softball teams for 30 years and loved playing golf with his children and grandchildren.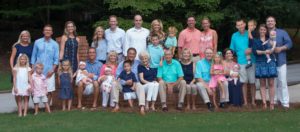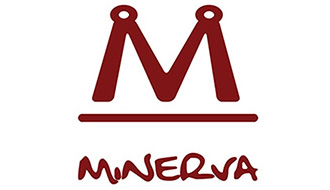 Minerva Beauty, Inc.
www.minervabeauty.com
With decades of combined experience and over 150,000 clients spanning 4 continents, our mission is to deliver our customers equipment with fine craftsmanship, dependability and value that is unmatched in the beauty industry. Minerva has the largest showroom in the world and stocks the largest inventory in North America, so you can be assured that you will receive your items as quickly as possible. Almost all items will ship within 24 hours of purchase from our modern 150,000 sq ft facility located in Monroe, GA.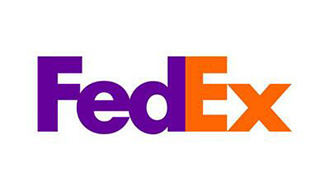 Federal Express
www.fedex.com
Connecting people with goods, services and ideas creates opportunities and improves lives. At FedEx, we believe that a connected world is a better world, and that belief guides everything we do.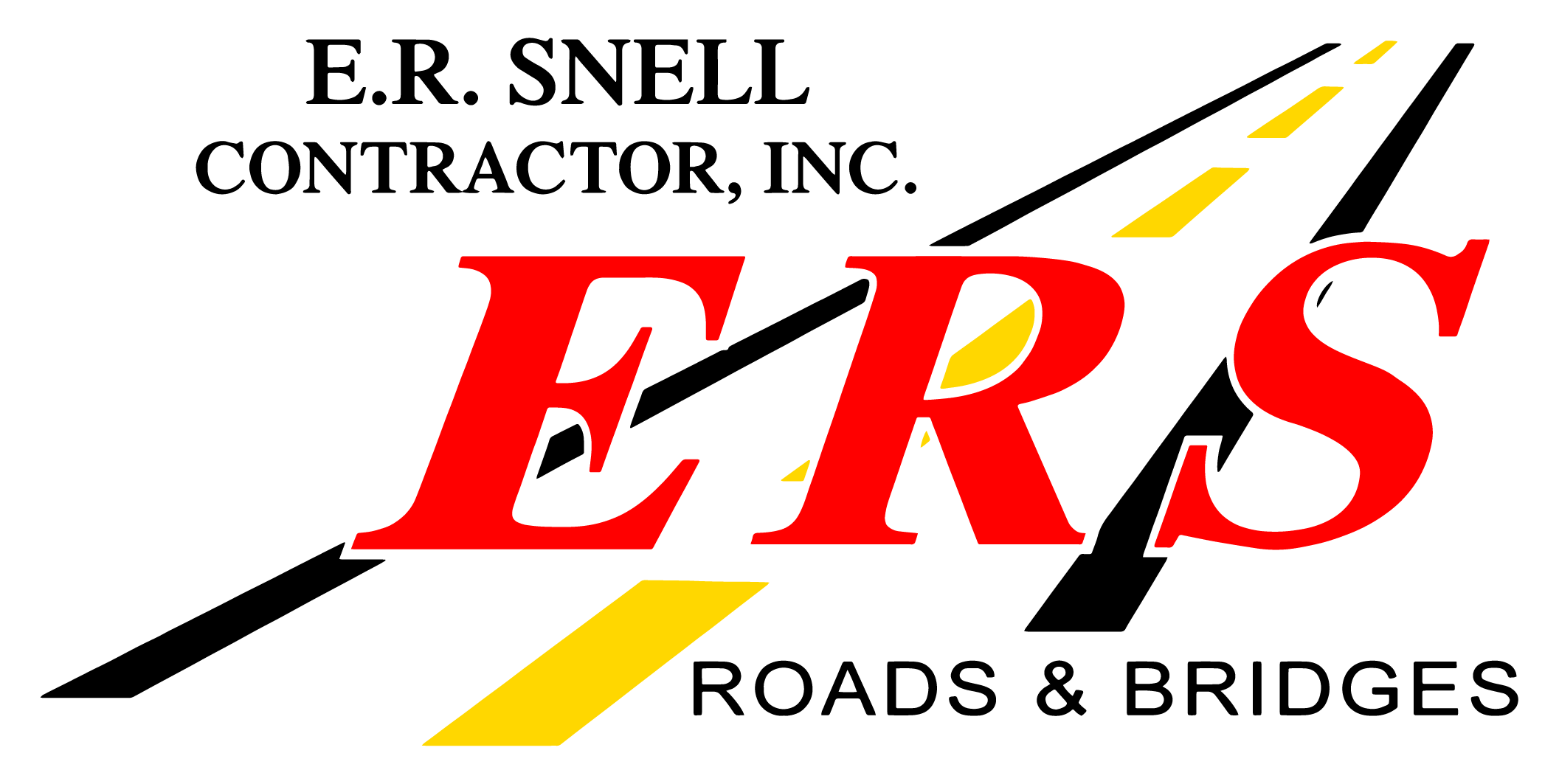 E.R. Snell Contractor, Inc.
www.ersnell.com
E.R. Snell Contractor, Inc was built on Christian beliefs with honesty and integrity leading the way. Our goal is to build a safe and modern highway system while preserving the natural environment. Through quality production and high safety standards, we strive to be the best contractor possible, while continuing to be a positive influence on our employees and our community.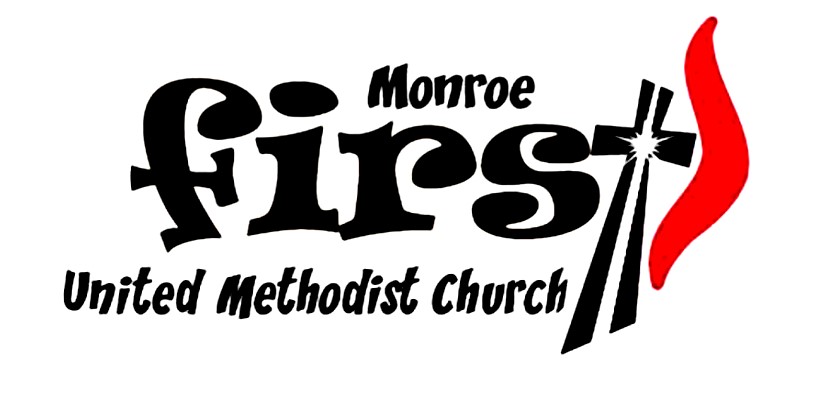 FUMC Monroe
www.fumcmonroe.org
Our Methodist congregation can trace its origins to Monroe, Georgia, in 1824, when this group held their first one-room class and meeting.  From 1825 to the the present day, the Church has had four structures dedicated to the glory of God and the service of the ministry of the salvation of the world through Jesus Christ to both its congregation and the local community.  In 1950, Bishop Arthur J. Moore dedicated the present structure currently being utilized.  The present church has expanded its property adjacent to the church, including a number of houses which are used by the church, other organizations, etc. The present children's and youth educational facility was completed in 2005 increasing classroom space, including a larger nursery, which allows us to bring the Word of God to the present generation of children and youth. The fellowship hall has been expanded as well as the creation of a new multi-use 'Upper Room' on the 2nd floor of the children's and youth educational facility. Now, with close to 200 years of ministry behind us, we move forward with a strong desire to share what we know about the Lord of life to new generations whom the Lord is pleased to send to us and we will surely welcome and safeguard. As our Lord challenged both Peter as well as all of His Disciples; "Do you love me?.. Feed my sheep" John 21:17-18.

Reliant Homes
www.buildreliant.com
Reliant Homes are designed with character, built with integrity, and sold with confidence! We are an Atlanta, Georgia-based home builder with over 15 years of experience in the Southeast. Whether single family, or a home built on your land, Reliant is your trusted builder. The Reliant team shares a common mission and set of core values that serve as the foundation for the quality homes we build and the lasting relationship that we create with our customers. With our unique eye for design, dedication to quality, and our flexibility in working with our clients, we believe that we bring something special to the home-buying experience..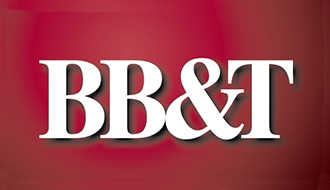 Branch Bank & Trust
www.bbt.com
Building on a tradition of excellence in community banking that stretches back to 1872, BB&T continues to offer clients a complete range of financial services including banking, lending, insurance, trust and wealth management solutions.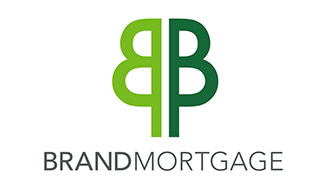 Brand Mortgage
www.brandmortgage.com
BrandMortgage is about far more than being a trusted full-service lender that offers a suite of mortgage financing options like FHA, VA, Conventional, Jumbo and portfolio products. Although we are a wholly-owned subsidiary of BrandBank – a historic financial institution established in Georgia in 1905 – BrandMortgage takes great pride in our independence and youthful optimism. With strong roots in the past and a firm footing in the future, we combine an old-fashioned sense of community with a progressive attitude toward the use of innovative lending products. By offering a growing inventory of mortgage finance products and empowering our associates to help each and every client choose the best options, we are focused on being the best and strongest lender in the Southeast.
Respect, Trust, Integrity, Community, Optimism…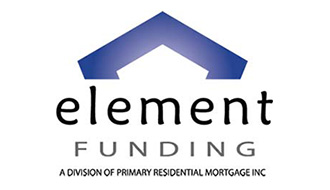 Element Funding
www.elementfunding.com
Lee Waldo has a professionally proven track record in the mortgage industry. With his extensive knowledge of mortgage products, the loan process, and the local market, Lee ensures the mortgage experience is fast, easy and hassle-free for realtors, builders and homebuyers. As an Element Funding Mortgage Consultant, Lee creates comprehensive mortgage packages designed to meet each customer's long and short-term financial goals. With over 12 years of sales experience Lee understands the importance of customer service. He maintains a consulting relationship with each customer to ensure the original mortgage product continues to be the best fit as lifestyle or financial needs change.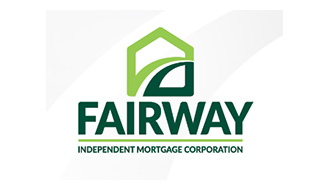 Fairway Mortgage
www.rustymaddox.com
Rusty has over 20 years of mortgage experience. He takes great pride in providing his clients with exceptional service. Rusty's knowledge of the industry, dedication to clients, and service commitment make the mortgage process seamless for homebuyers, Realtors, and builders alike. Rusty believes that investing in his community is an important part of the service he provides. Organizations he supports or is involved in include membership in the Gwinnett County and Walton County Home Builders associations, the Northeast Atlanta Metro Association of Realtors, Walton Co. Board of Realtors, WCR and the Grayson Chamber of Commerce. In addition, Rusty supports the Crohn's & Colitis Foundation, Young Life, and FCA.
.